I'm Graham. I am a software-developer, artist, photographer, data-nerd, human flying round the sun.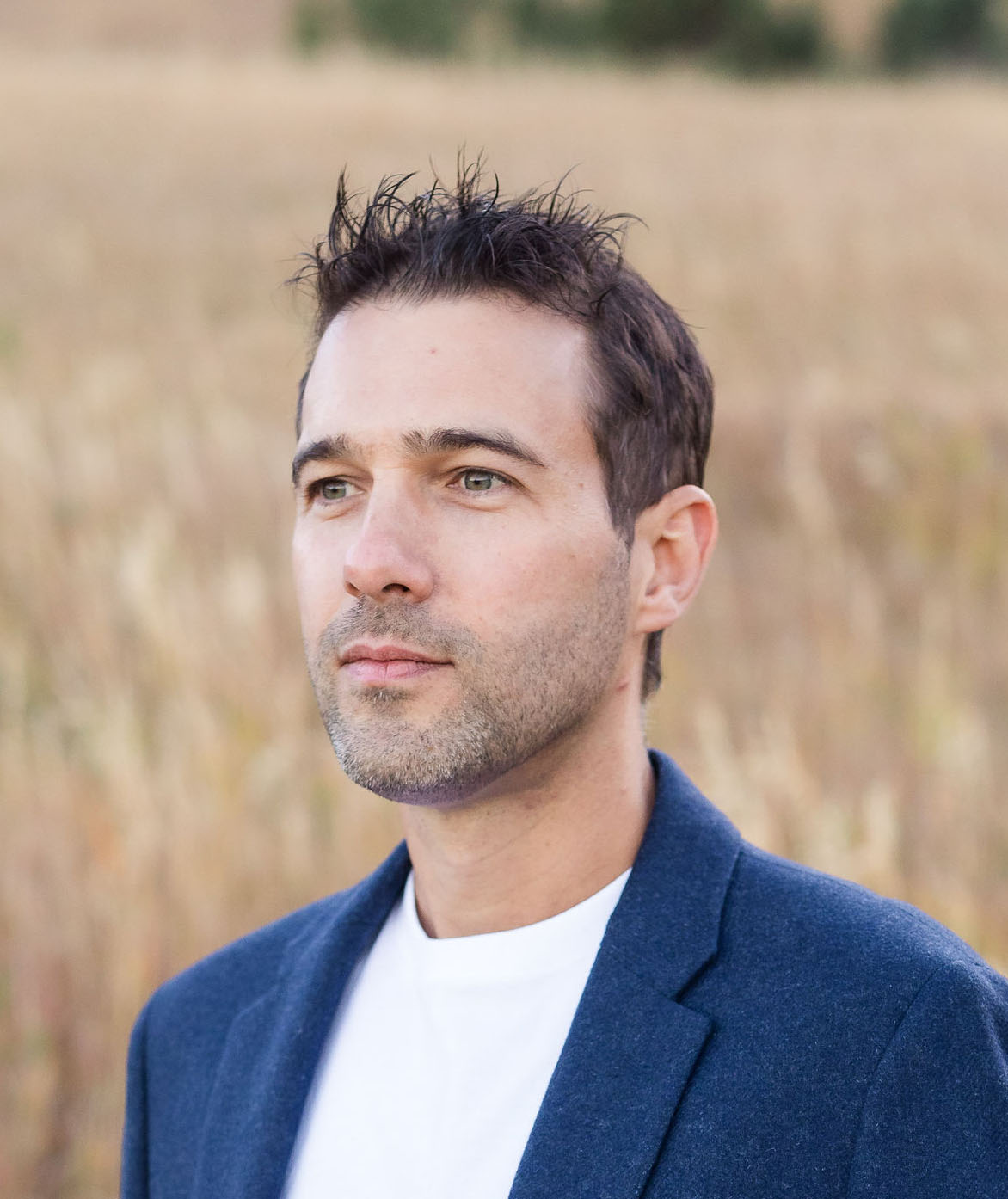 Latest Posts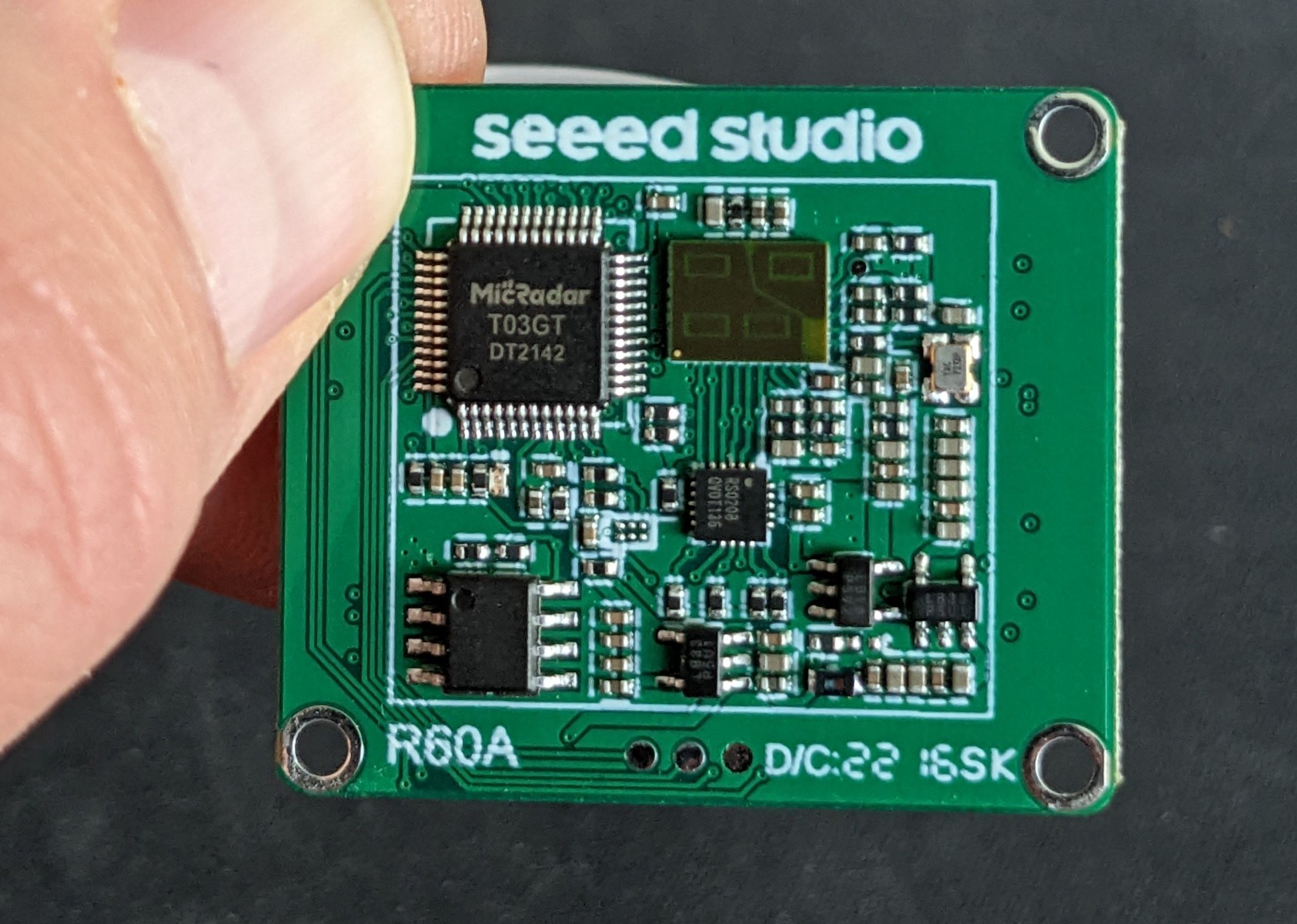 Introduction I recently bought a tiny 60GHz radar module to use in a project. This is a really neat little board that claims to be able to read breathing and heart rate data from a subject with 90% …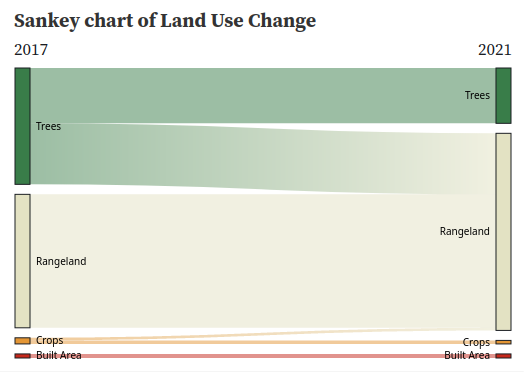 Land Use dataset This project uses the 10m Annual Land Use Land Cover (9-class) dataset which is a joint project between ESRI & Impact Observatory. I chose to use the version hosted on the …
See More...